Welcome to ALWC Media
Feel free to connect with us through live streaming of our Sunday 10am worship service. You can also download or listen to any of our downloadable audio messages or you can subscribe to the Abundant Life podcast by clicking the icons below.
Watch us Live
Listen to our Audio Podcasts
Listen to our Podcasts here or subscribe on iTunes.
November 2018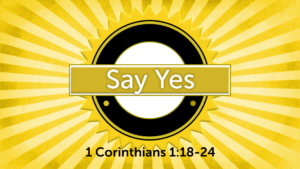 Saying yes to God is a simple yet challenging thing in the Christian life. While We intuitively understand that saying yes to God means blessing and fulfilled purpose, inside, we often struggle with saying yes, because our minds have not been fully renewed to submit all of who we are to Christ. In today's message titled say yes, Pastor Derry digs into the issue of submitting our desire to God.
---
October 2018
September 2018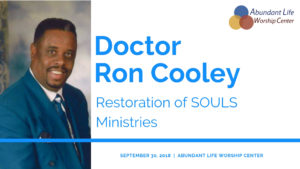 This September we celebrate the 5th anniversary of Abundant Life Worship Center and today we feature the final message from that series by Doctor Ron Cooley, Pastor of Restoration of Souls Ministries, located in Fairfield California. The title of his message is Unity in the House.
---