Welcome to ALWC Media
Feel free to connect with us through our
Online Campus
, for live streaming of our Sunday 10am worship service. You can also download or listen to any of our downloadable audio messages or you can subscribe to the Abundant Life podcast by clicking the icons below.
Watch us Live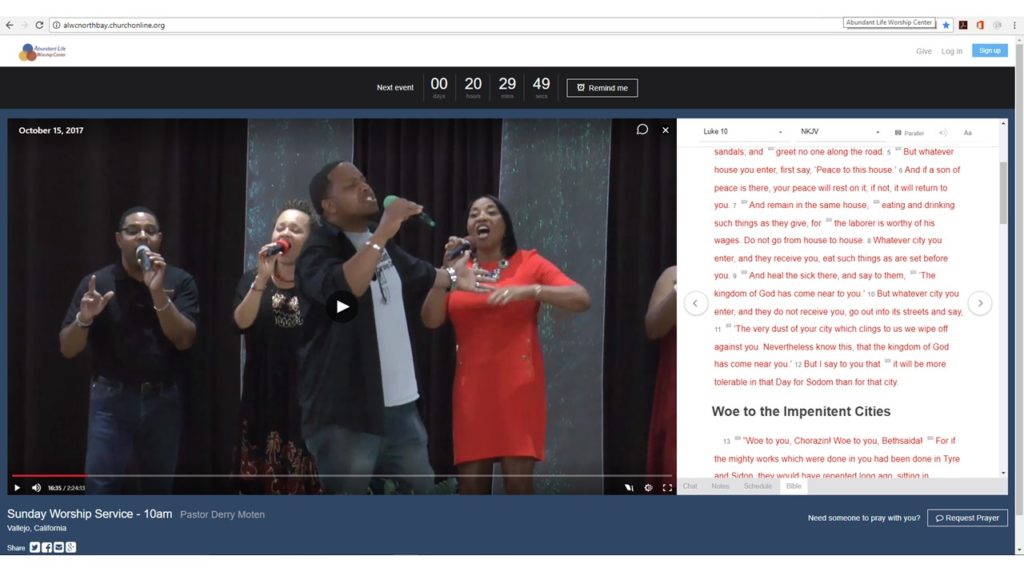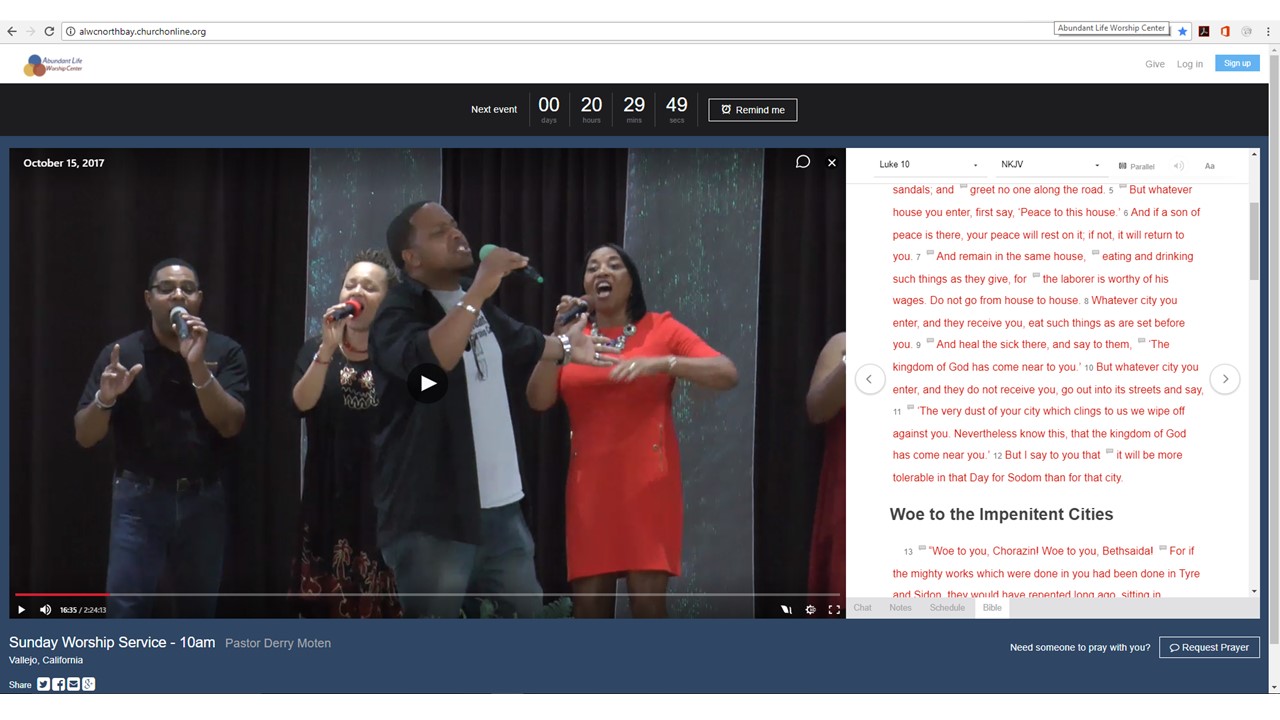 Listen to our Audio Podcasts
Listen to our Podcasts here or subscribe on iTunes.
November 2018
October 2018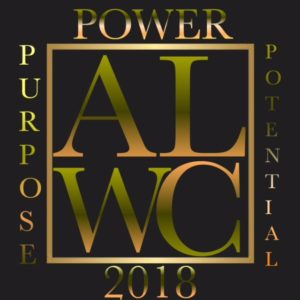 In the book of Job chapter 3, we find a man that has suffered extreme tragedy, and we walk with him down the path of fear and anxiety, as he confesses that his greatest fears have come upon him. That path is familiar to some of us, who have also suffered tragedy, but if we continue to read the story we find that God not only had purpose in the suffering of Job, but that suffering was the key to raising Job to new levels. Join us in today's message titled "Face it".
---
September 2018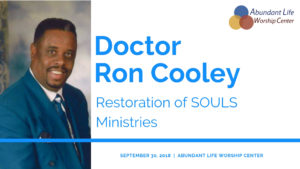 This September we celebrate the 5th anniversary of Abundant Life Worship Center and today we feature the final message from that series by Doctor Ron Cooley, Pastor of Restoration of Souls Ministries, located in Fairfield California. The title of his message is Unity in the House.
---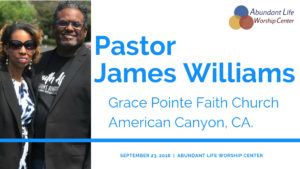 Pastor James Williams of Grace Pointe Faith Church in American Canyon, California, ministers a powerful praise/worship/message titled the Overcoming Church.
---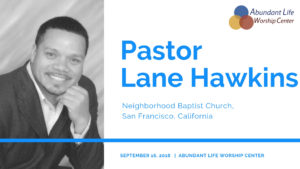 We continue our 5th year anniversary with a message by Pastor Lane Hawkins from Neighborhood Baptist Church in San Francisco. Pastor Lane ministers a message titled "A Matter of the Heart".
---
Pastor Ron Nelson from Progressive Faith Ministries International in Sacramento, delivers a powerful message titled "A Season in Time".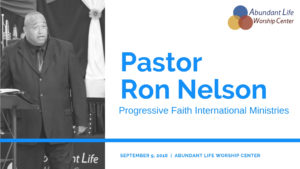 ---