Welcome to ALWC Media
Feel free to connect with us through our
Online Campus
, for live streaming of our Sunday 10am worship service. You can also download or listen to any of our downloadable audio messages or you can subscribe to the Abundant Life podcast by clicking the icons below.
Watch us Live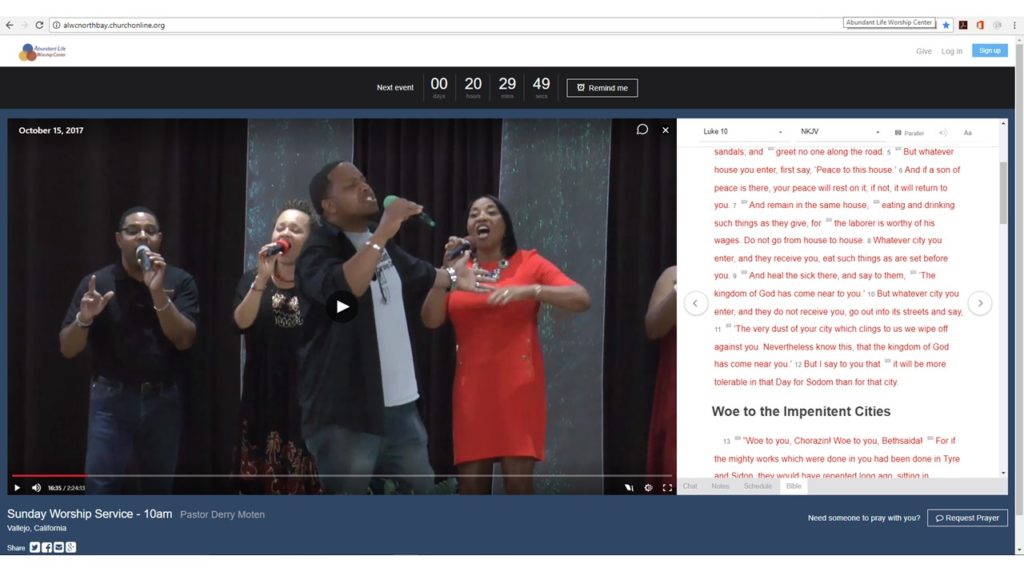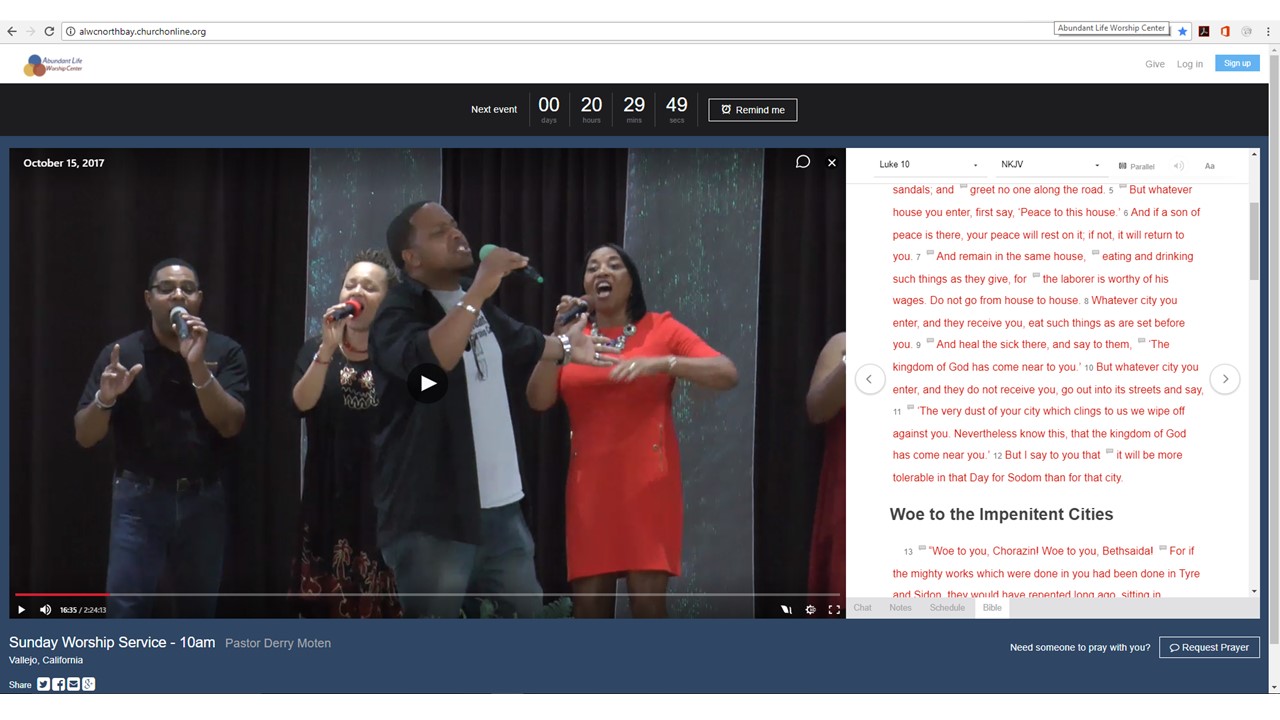 Listen to our Audio Podcasts
Listen to our Podcasts here or subscribe on iTunes.
October 2018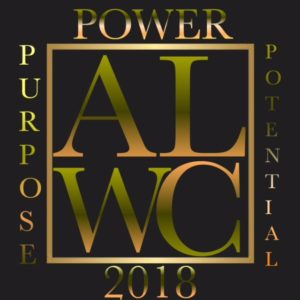 Joseph was a person with a dream, and Despite personal conflicts, slavery, imprisonment, and disappointment, Joseph found a way to not allow those things to block the flow of his potential in the times where it mattered the most, a lesson that the church can learn and operate in today. Today we continue our series Purpose, Potential, and Power, with message 3, titled Releasing Your potential.
---
September 2018
September 2018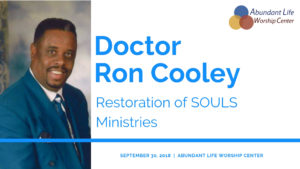 This September we celebrate the 5th anniversary of Abundant Life Worship Center and today we feature the final message from that series by Doctor Ron Cooley, Pastor of Restoration of Souls Ministries, located in Fairfield California. The title of his message is Unity in the House.
---