Welcome to ALWC Media
Feel free to connect with us through our
Online Campus
, for live streaming of our Sunday 10am worship service. You can also download or listen to any of our downloadable audio messages or you can subscribe to the Abundant Life podcast by clicking the icons below.
Watch us Live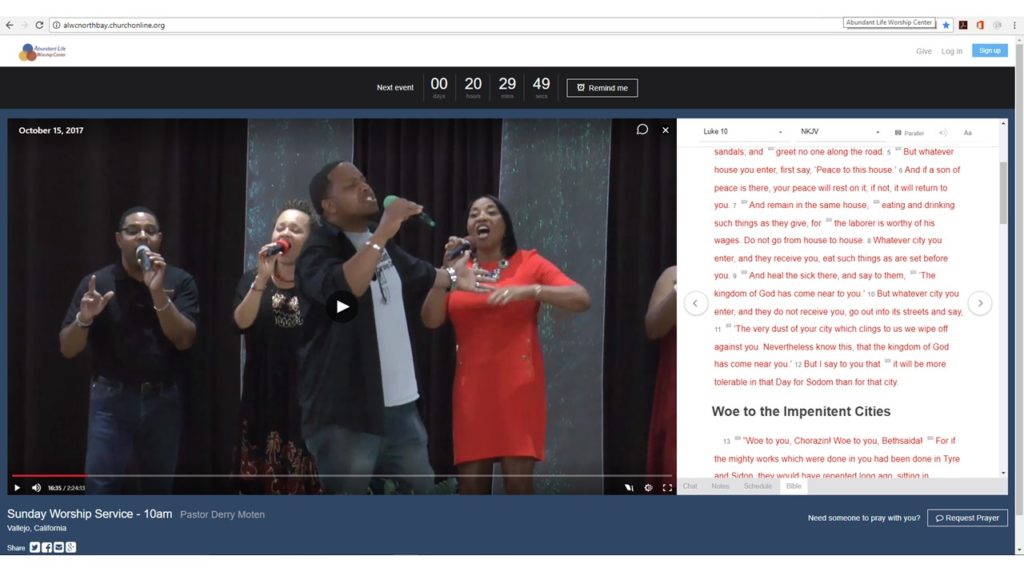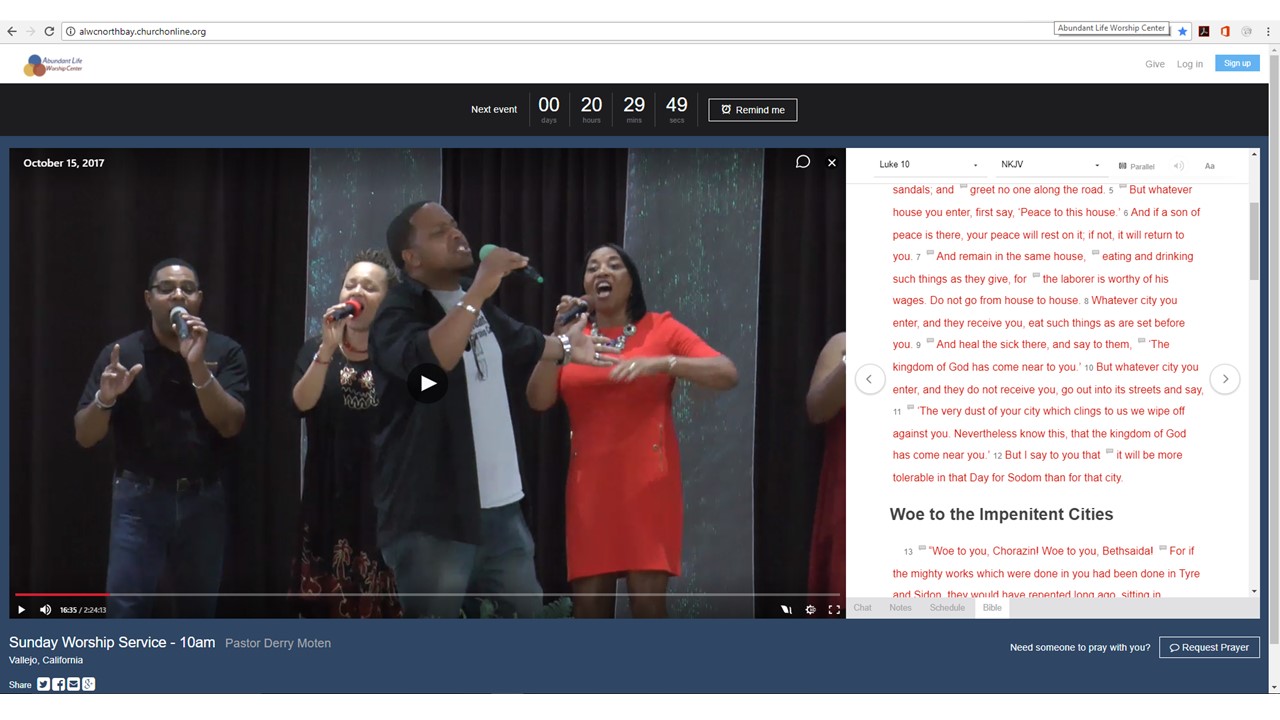 Listen to our Audio Podcasts
Listen to our Podcasts here or subscribe on iTunes.
October 2018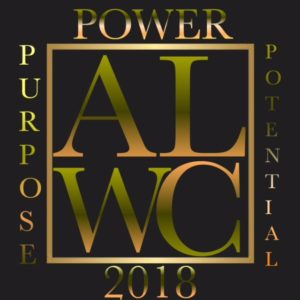 While most people believe that love is delicate and soft, we often fail to realize that Love is the most powerful force in the universe. Today we scratch the surface on the power of love and its connection to almighty God and the Lord Jesus Christ. Today Pastor Derry continues the series titled Purpose, Potential, and Power, with message 2, The power of Love.
---
September 2018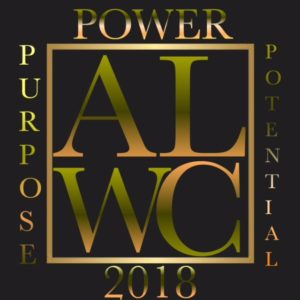 This September we celebrate the 5th anniversary of Abundant Life Worship Center. As we celebrate, we start a new series titled Purpose, Potential, and Power, and today's message titled Turning Points. A Turning point is a place of decision where we choose to either walk with God or go our own personal way, but the path of blessing is always found in going with God.
---