Watch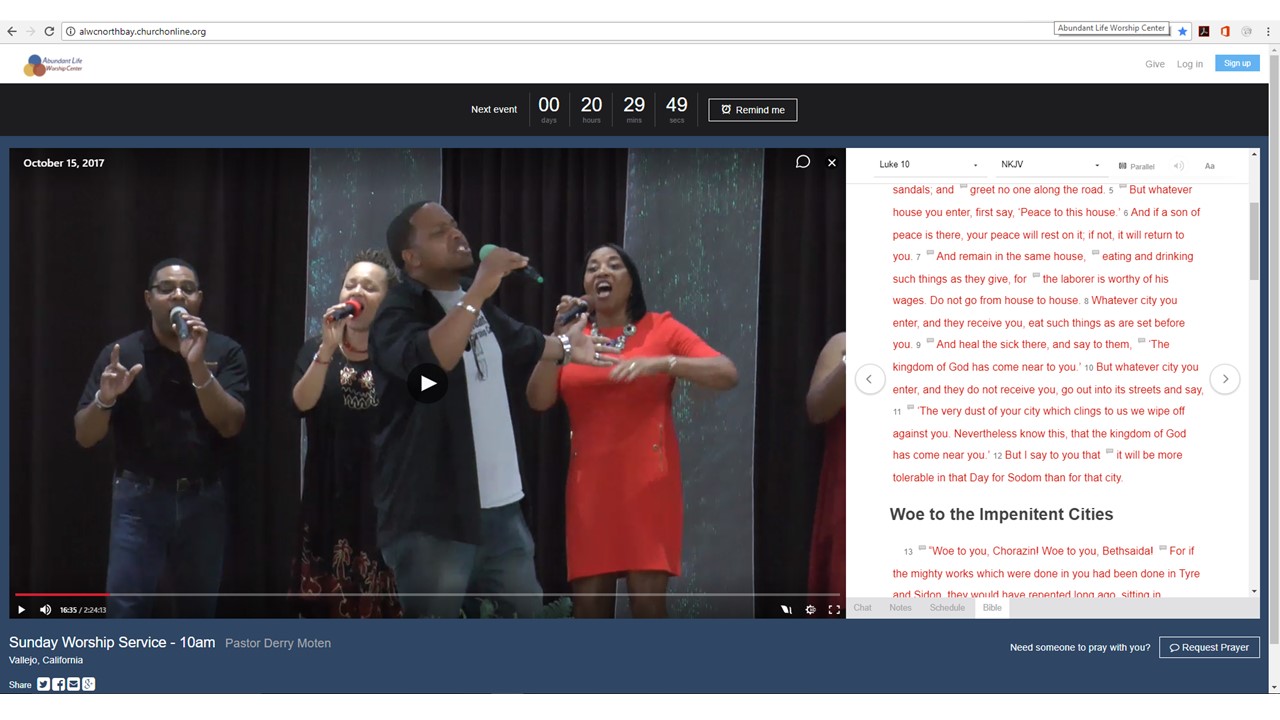 Listen
You can also Listen to any of our downloadable audio messages or you can subscribe to the Abundant Life podcast by clicking the icons below.

A Season In Time
By Pastor Ron Nelson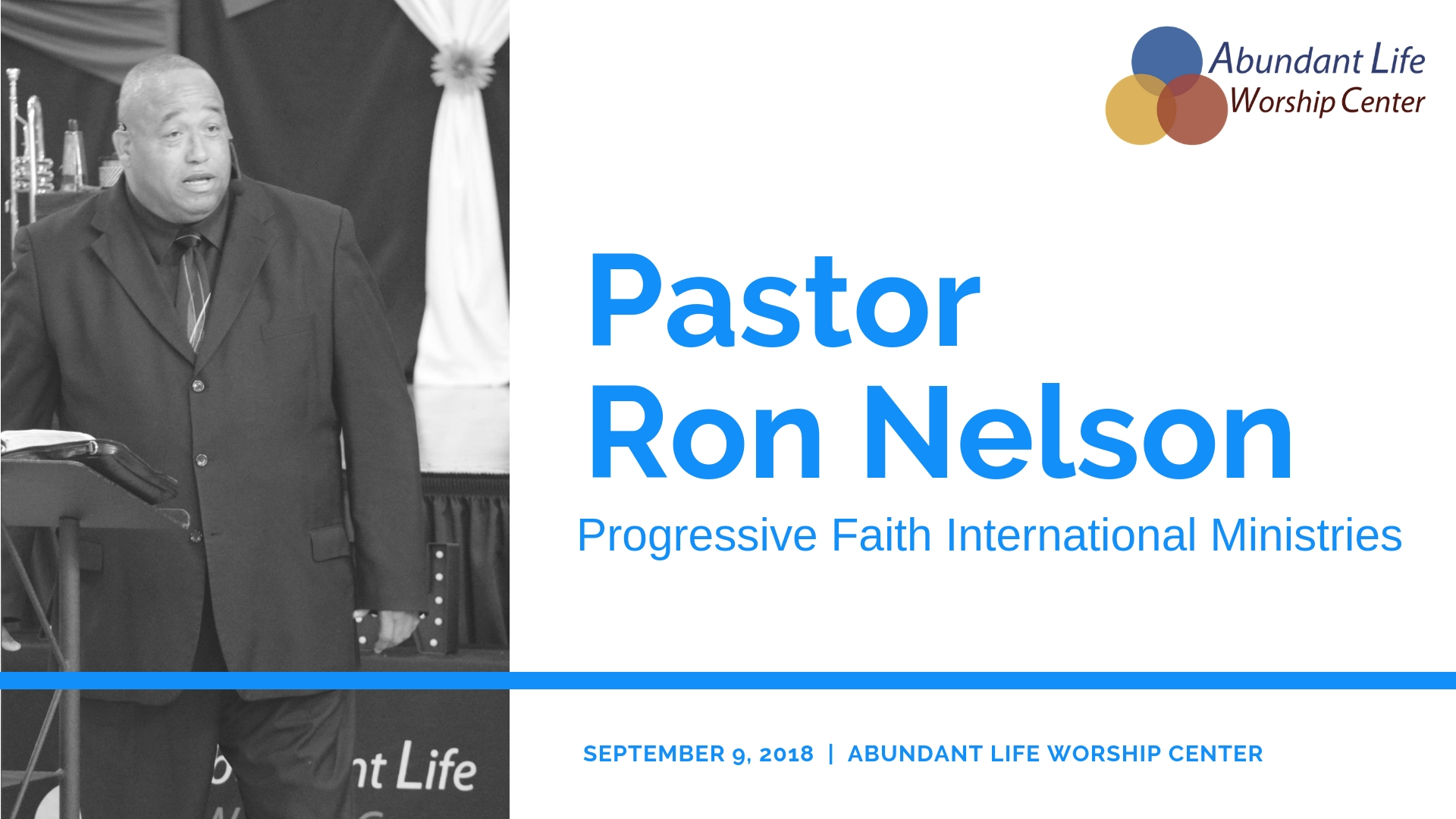 Podcasts
July 2018
The term anointing is often used in the church in reference to many things. Mainly we use the word to describe a feeling or a sense that something comes from God. In scriptural terms, the Bible most often refers to anointing as God setting apart and empowering someone to accomplish a purpose. In today's message, we will look a little closer at what Jesus referred to as anointed.
---
June 2018